Becherhaus/Rifugio Gino Biasi al Bicchiere
Val Ridanna | Ridnauntal
39040 Racines | Ratschings South Tyrol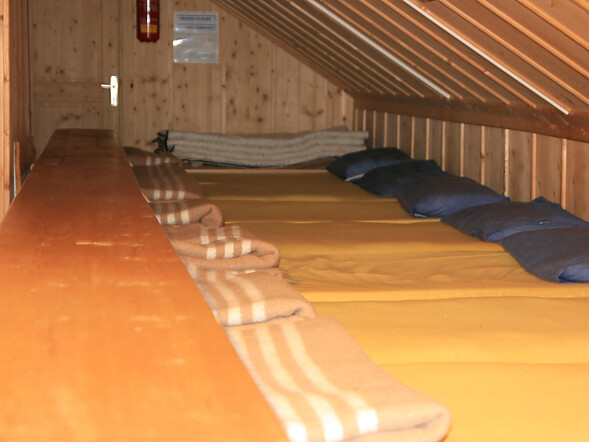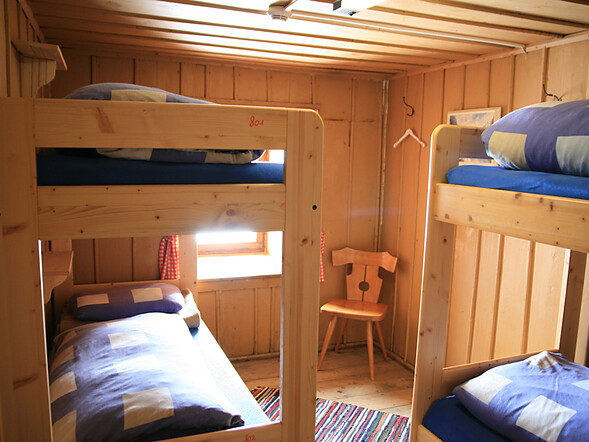 From Ridanna on route 9 along the Fernerbach across the Aglsboden up to the alpine hut Grohmannhütte (2254m) and Teplitzer Hütte (2586m), then continue on route/track 9 across boulders and cliff formations on almost even ground to an area near the lake Übeltalsee, then uphill over a moraine and across the aforementioned glacier arm, reaching the foot of the Becher rock and finally zigzagging along a partly roped rocky path up to the alpine hut Becherhaus.
Becherhaus/Rifugio Gino Biasi al Bicchiere
Val Ridanna | Ridnauntal
39040 Racines | Ratschings South Tyrol
Show phone number
No availability for this period. Please choose another period.