Racines di Dentro 18/Innerratschings 18
39040 Racines | Ratschings South Tyrol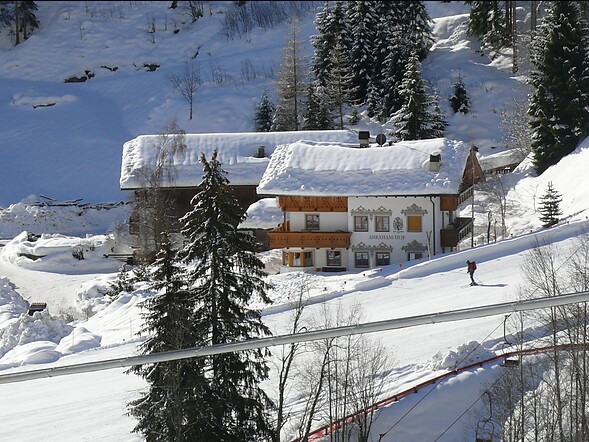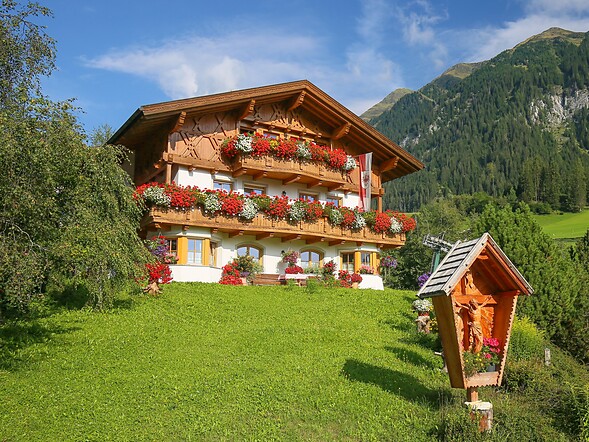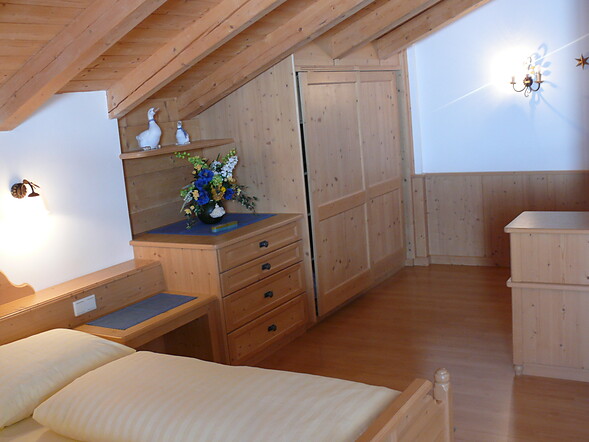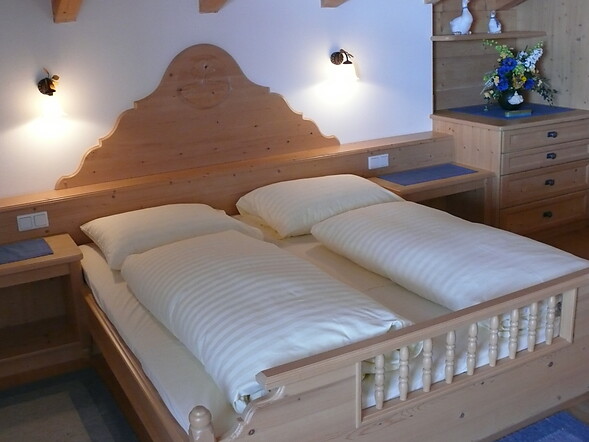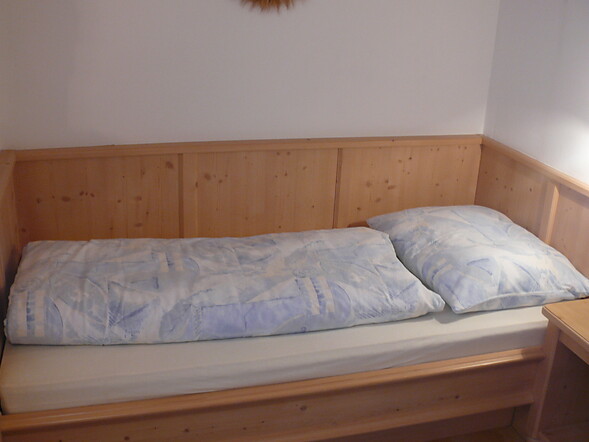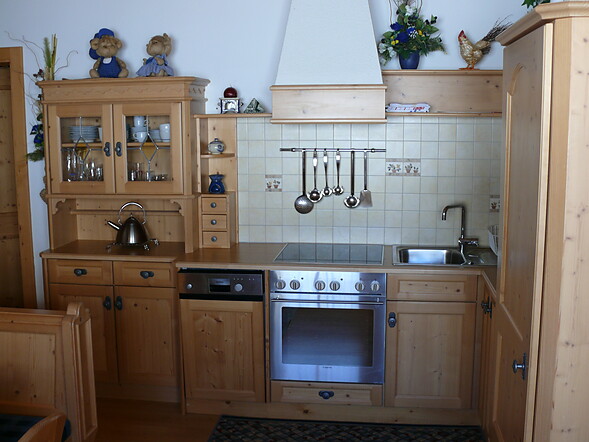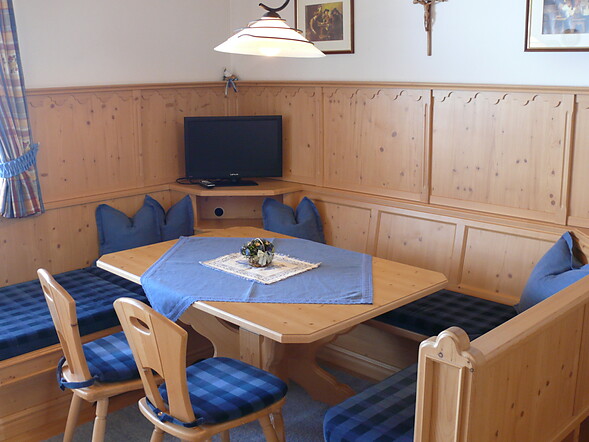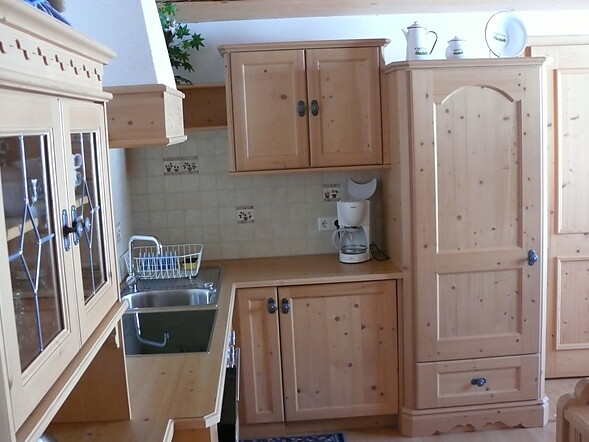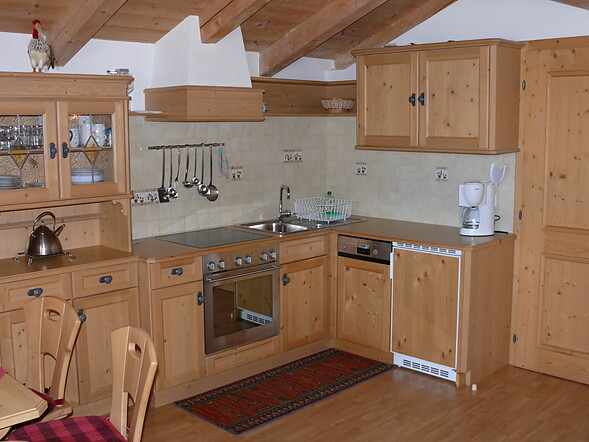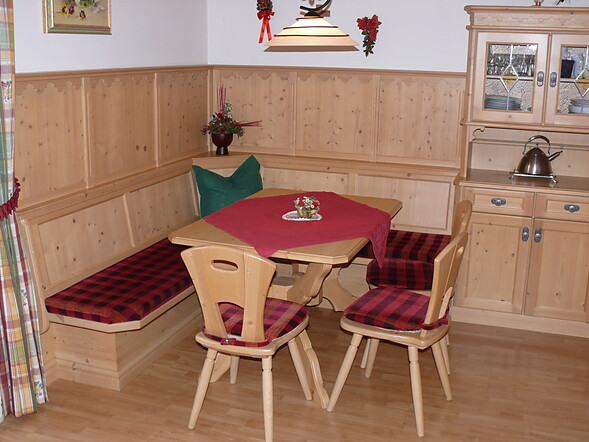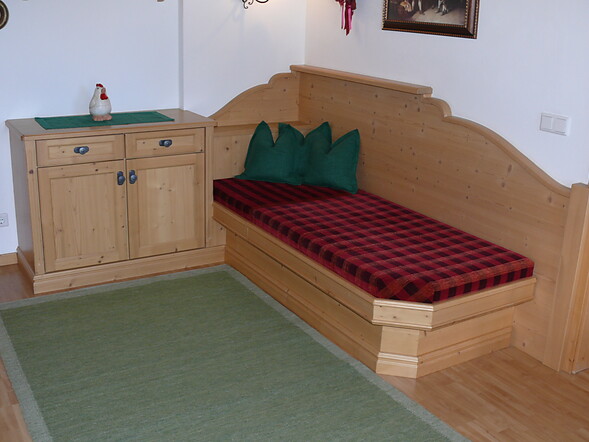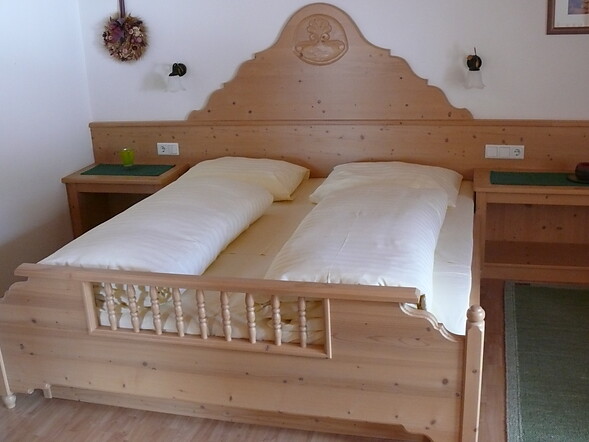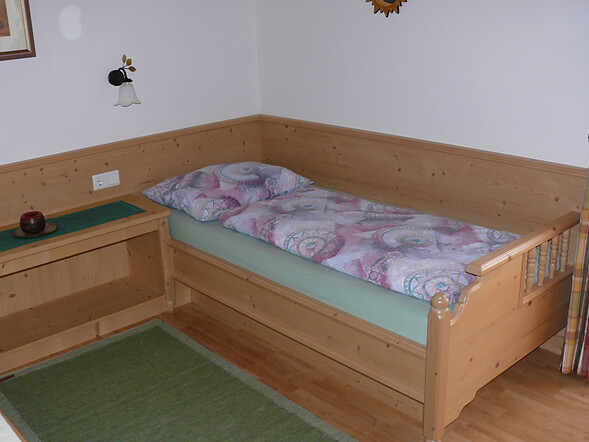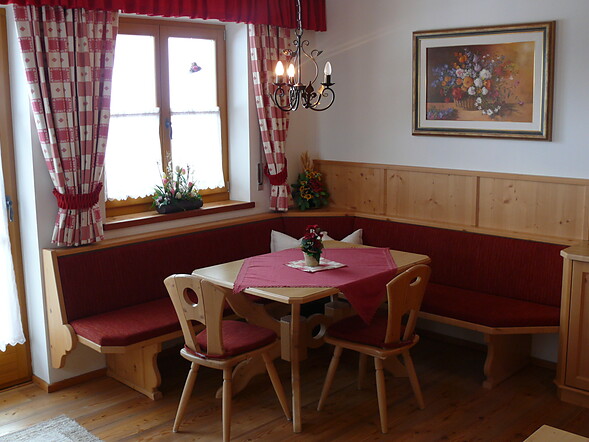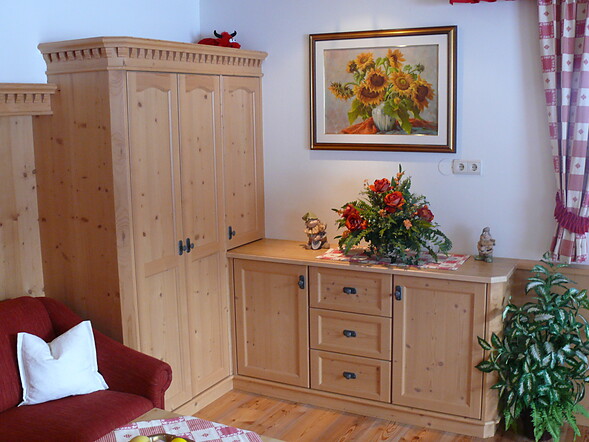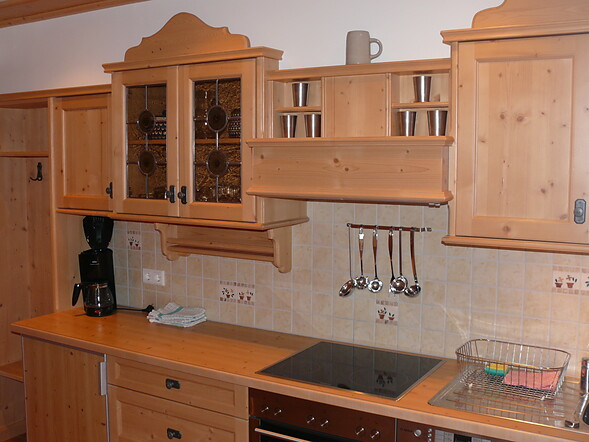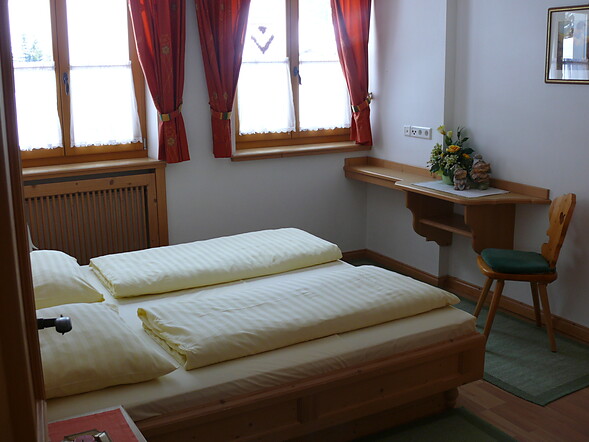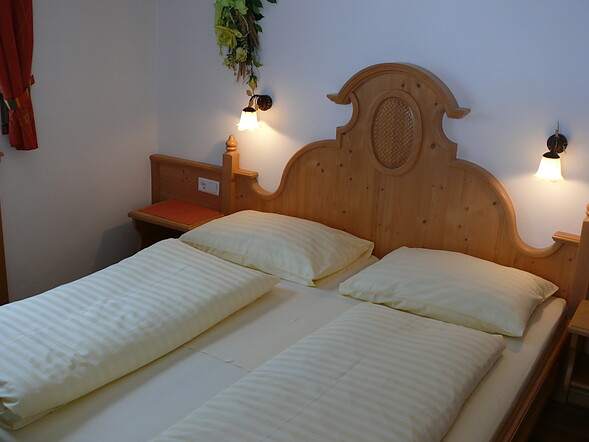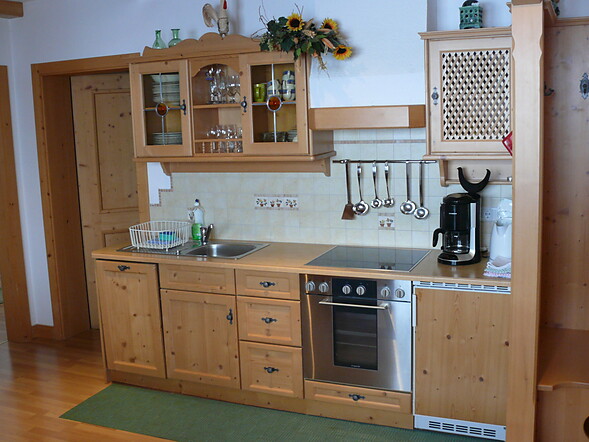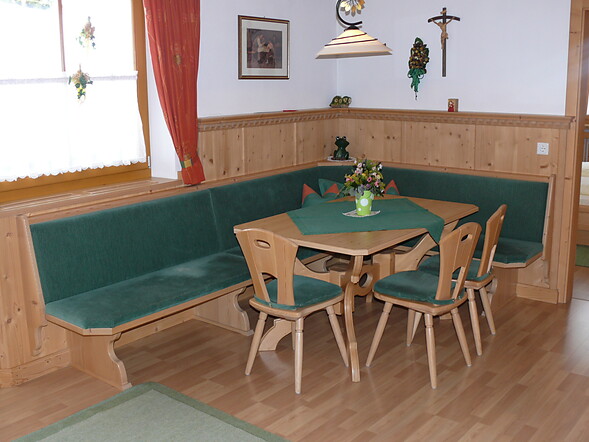 The Abrahamhof is located in the Ratschingsertal, next to the Ratschings-Jaufen ski area. The Ratschingsertal is a side valley of the Wipptal, easy to reach via the Brennerautobahn. From the motorway exit in Sterzing it is about 13 km to the farm. The farm, which has been owned by the Lanthaler family for generations, was rebuilt in 2000. The economic building was built in the 70 years. Brown cattle are kept and dairy farms are kept on the farm. The farm also includes a beautiful mountain meadow at 1800m above sea level, which is mown in summer.
Abrahamhof
Racines di Dentro 18/Innerratschings 18
39040 Racines | Ratschings South Tyrol
Show phone number
No availability for this period. Please choose another period.
Transfer
Near ski bus stop
Near bus stop
Furnishing
Garden
Open car park
Livestock farm
Small pets allowed