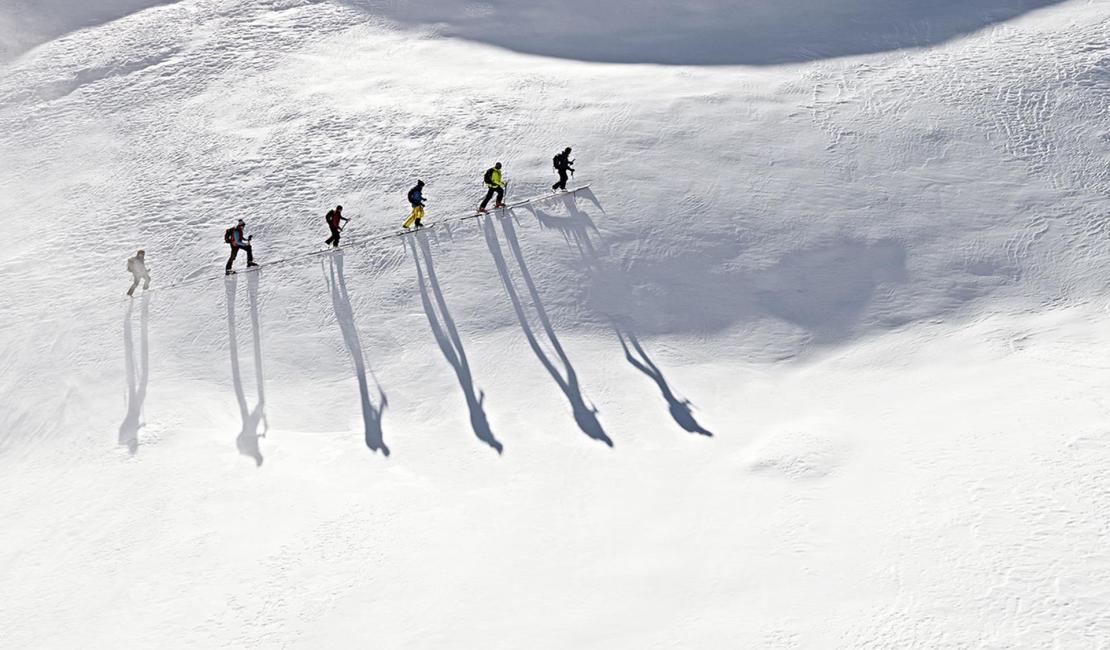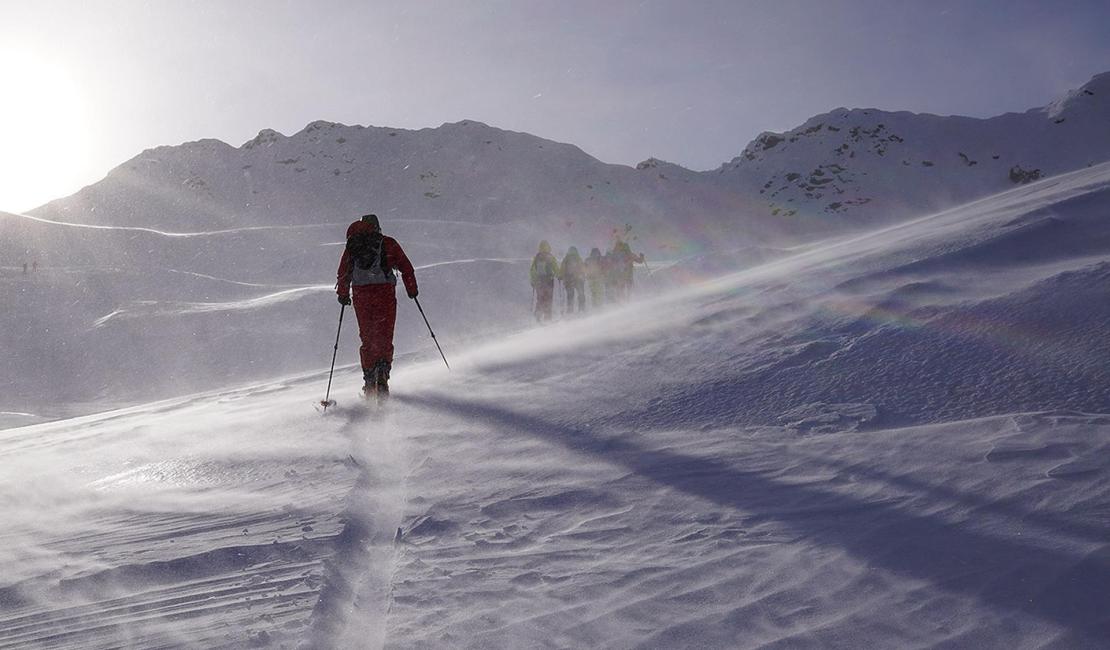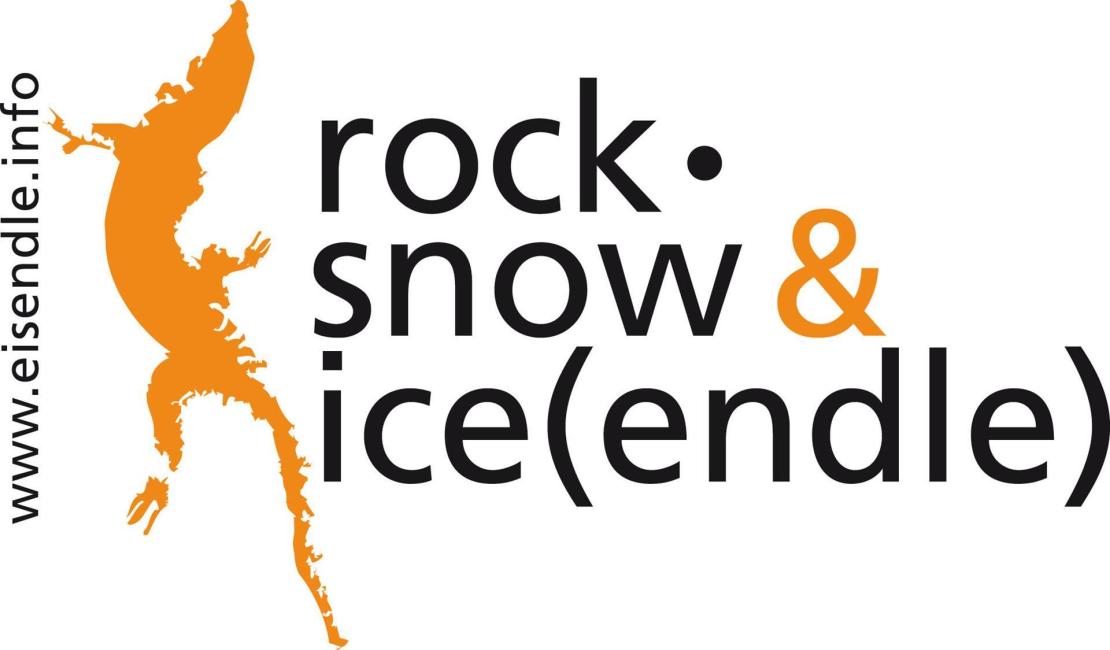 Hanspeter Eisendle is one of the best climbers and alpinists in South Tyrol. With his team of experts, he hijacks those interested in the alpine mountain world of South Tyrol and offers an interesting ski touring annual program around the globe.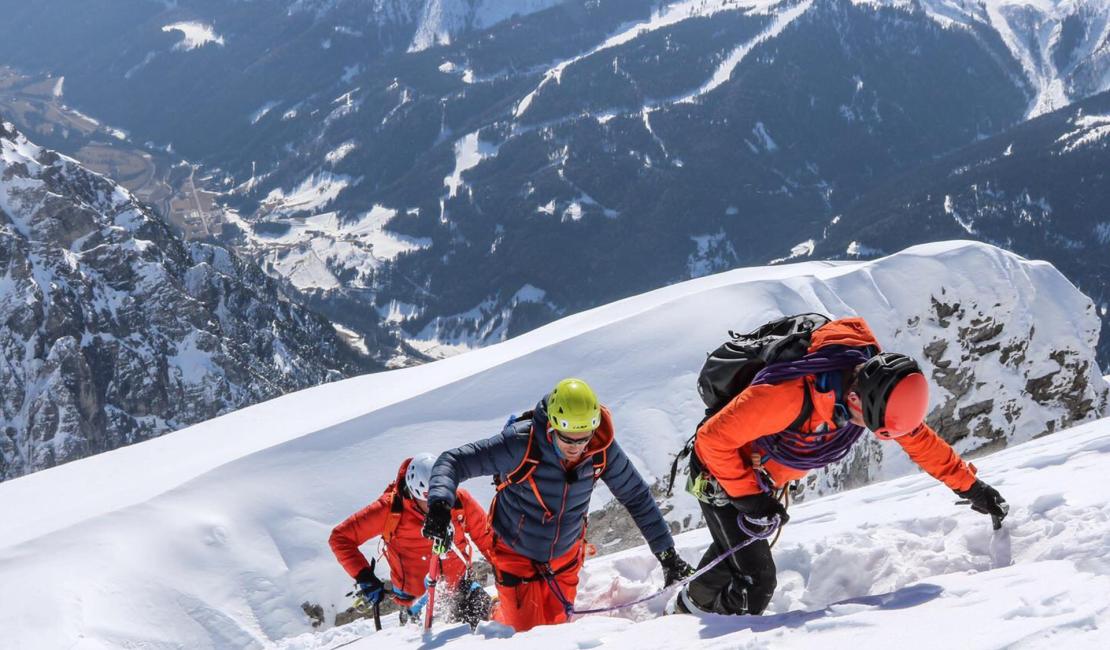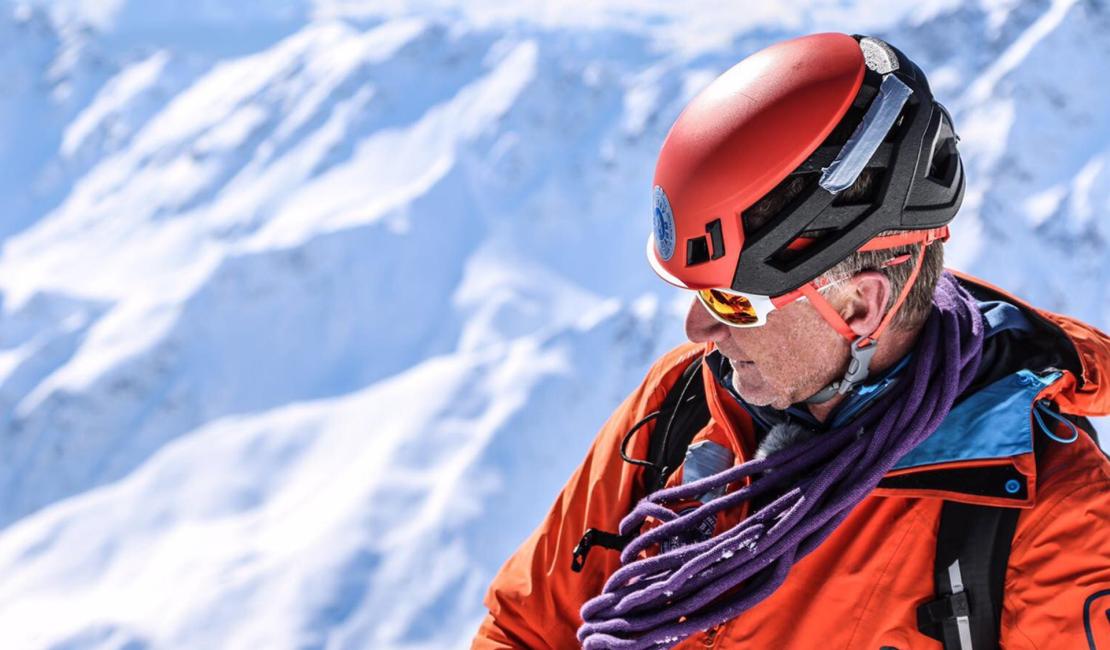 Maurizio Lutzenberger has been part of the South Tyrolean Alpine School for years and since 1994 he is also instructor of mountain guides and mountain rescue.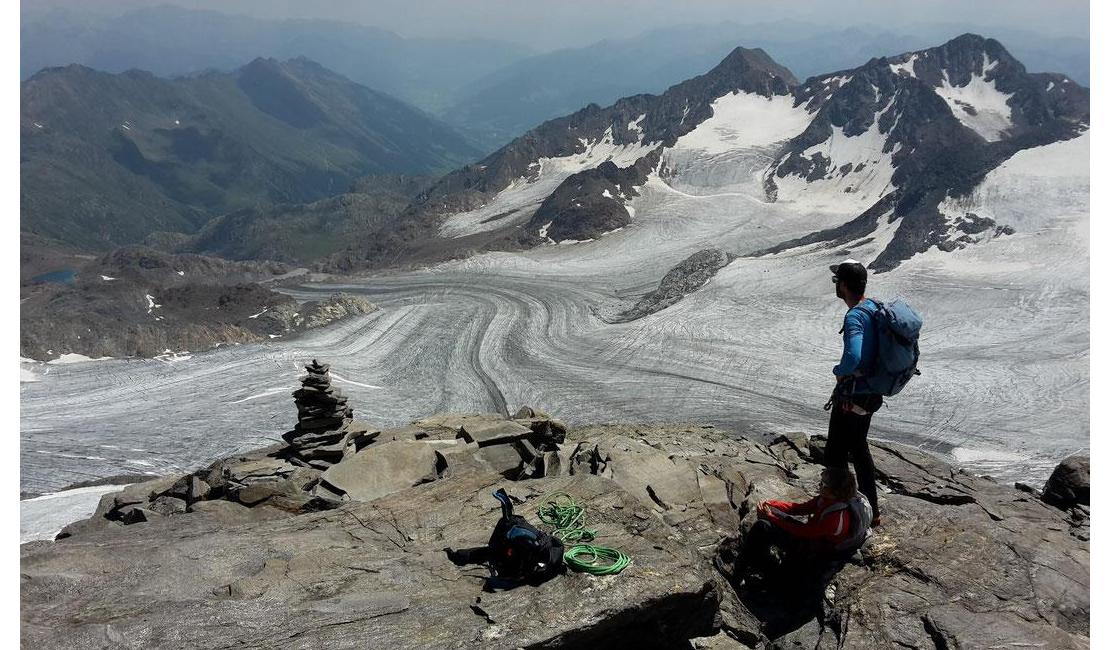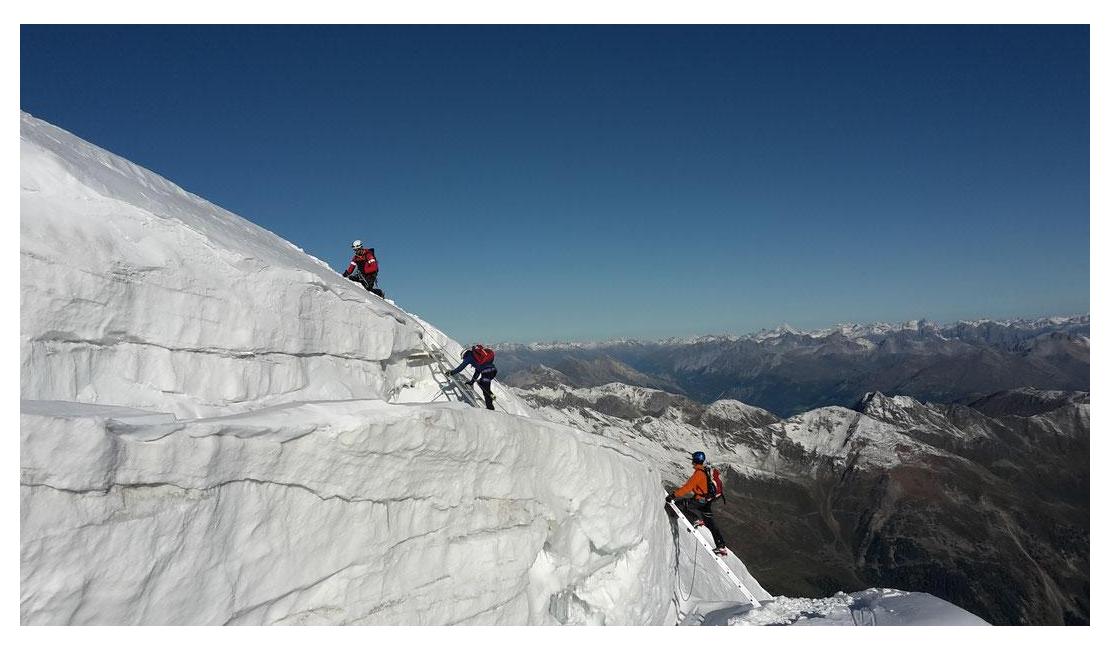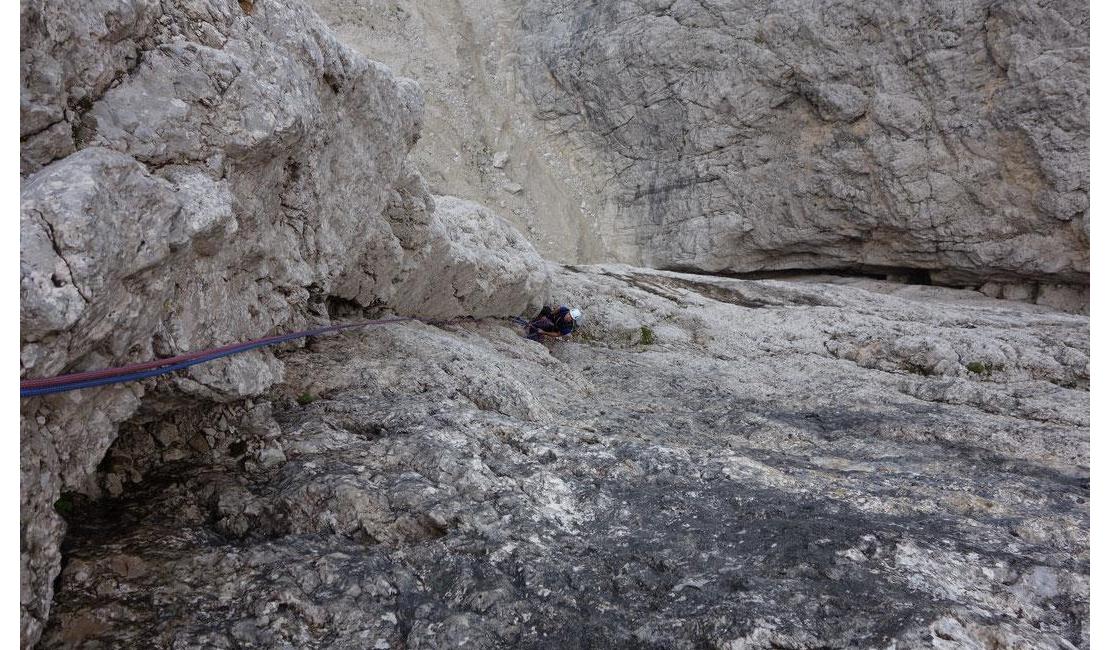 Alfons Fassnauer & Martin Parigger
Alfons Fassnauer and Martin Parigger are state-certified mountain and ski guides, who grew up on the sunny south side of the Stubaier Alps, on the way in their home country, but also in the mountains of the whole world.