San Antonio 42 a | Sant Antony 42 a
39040 Racines | Ratschings South Tyrol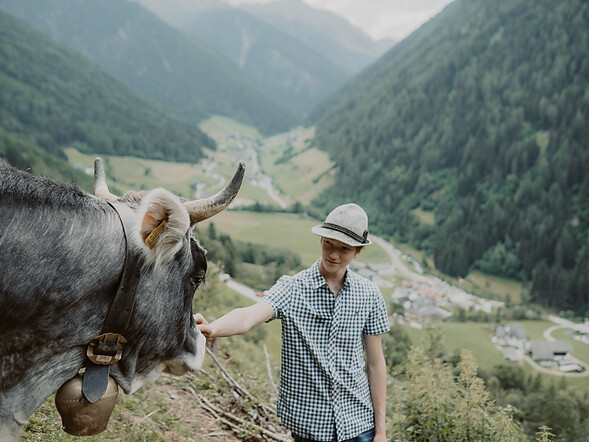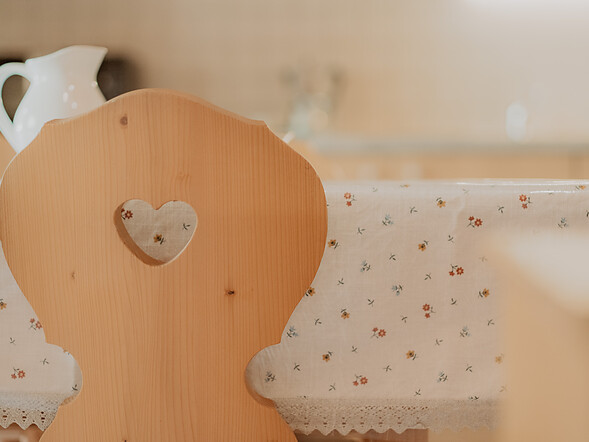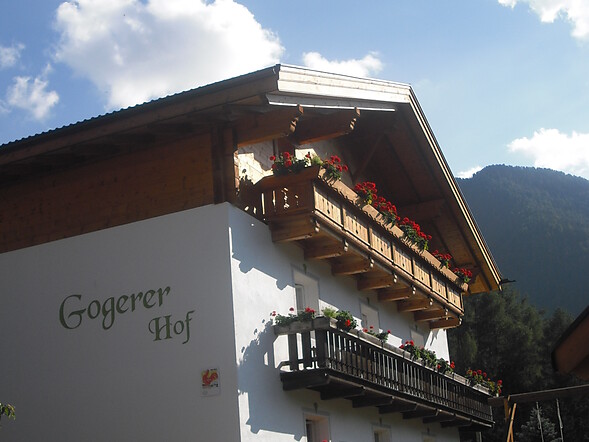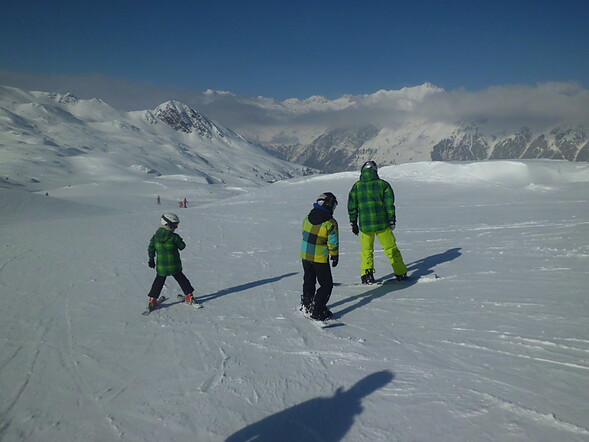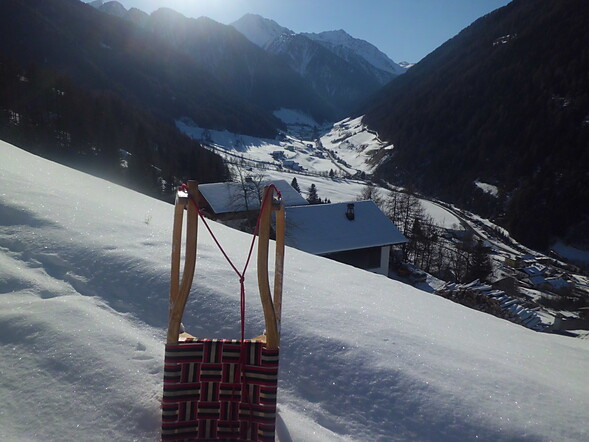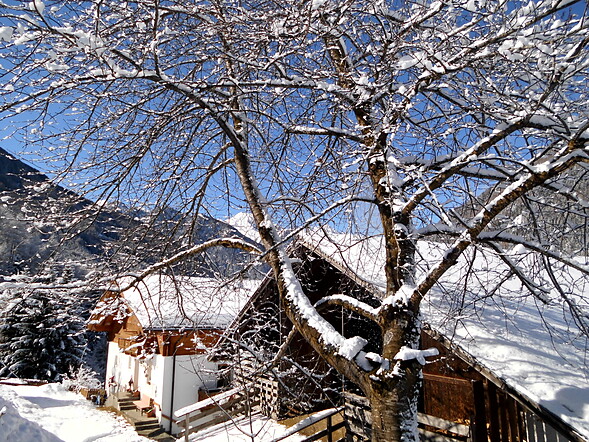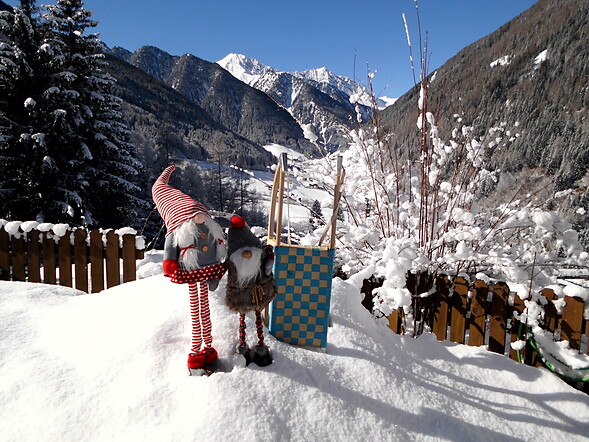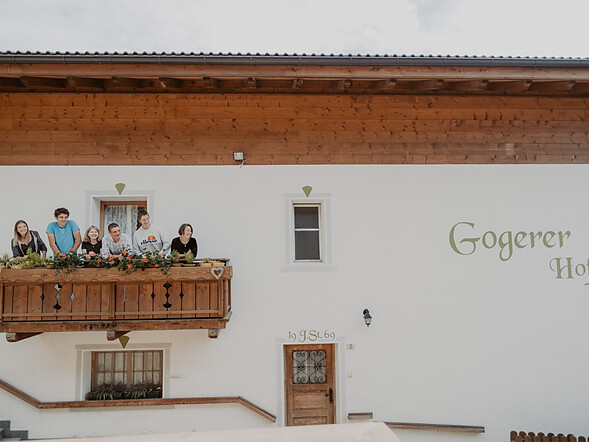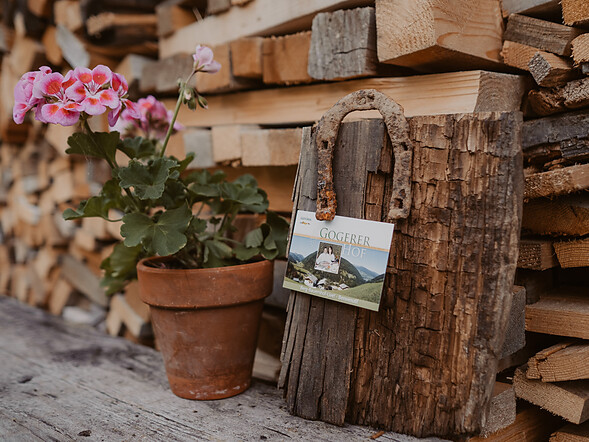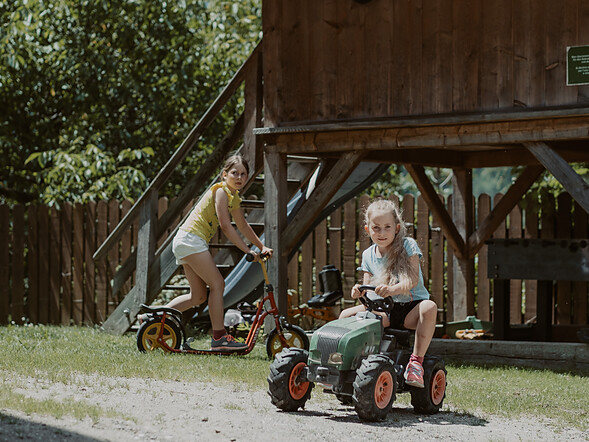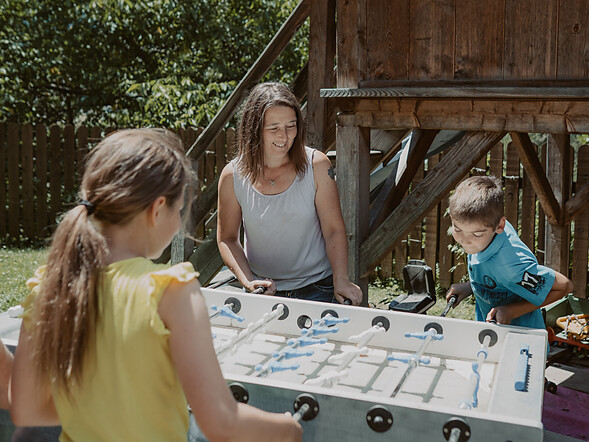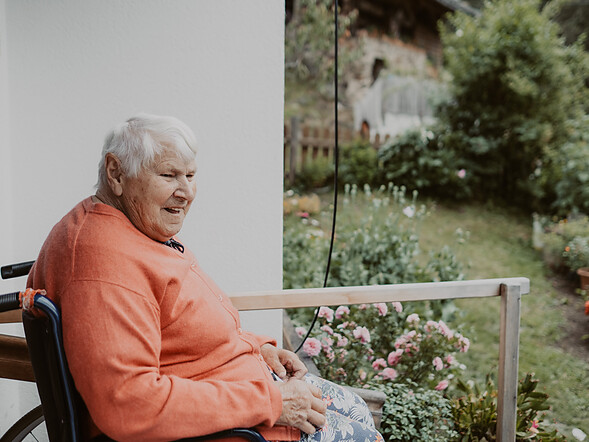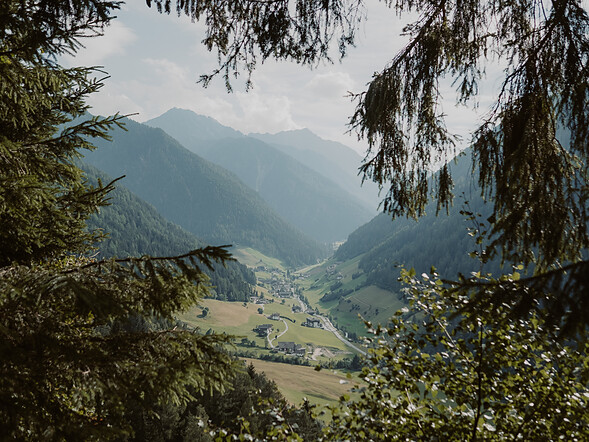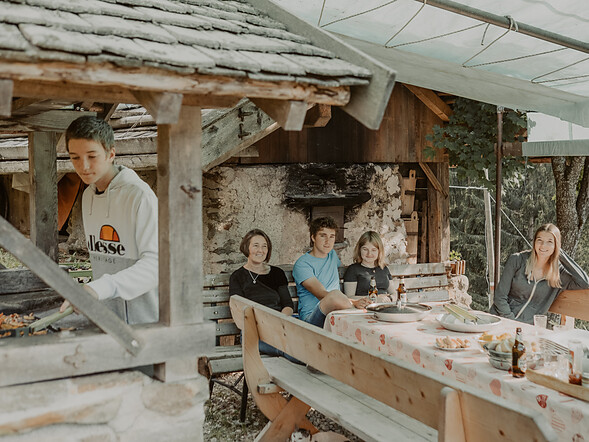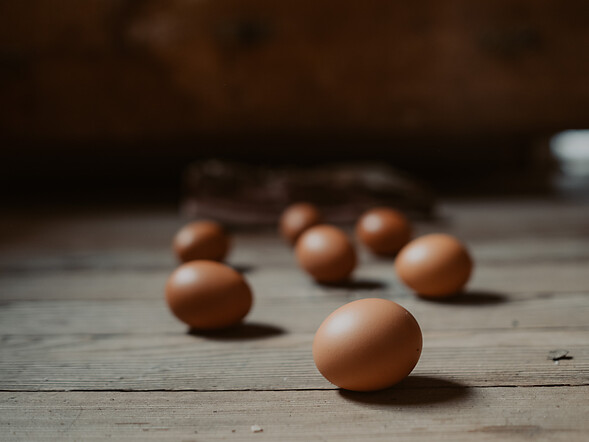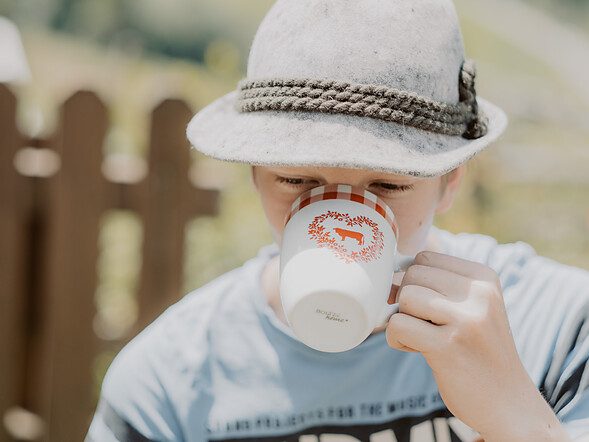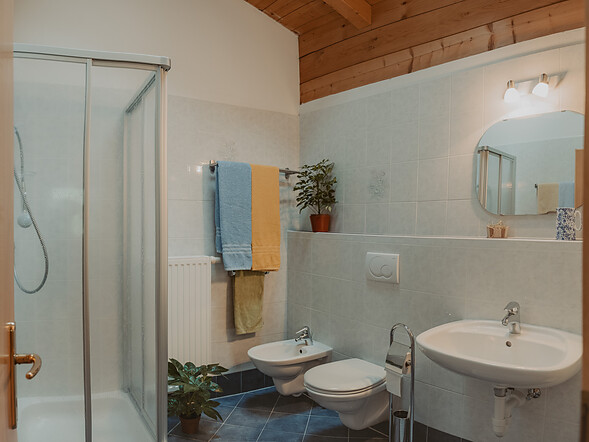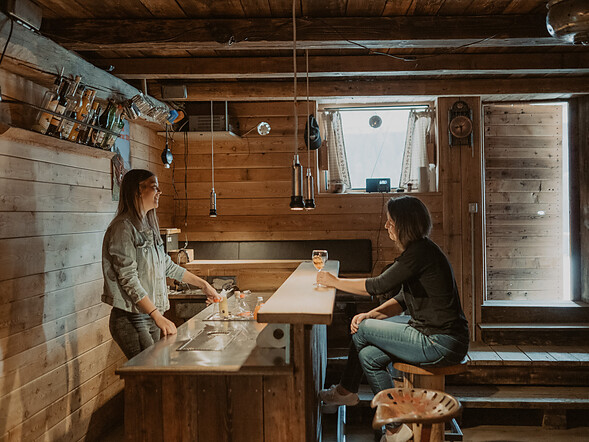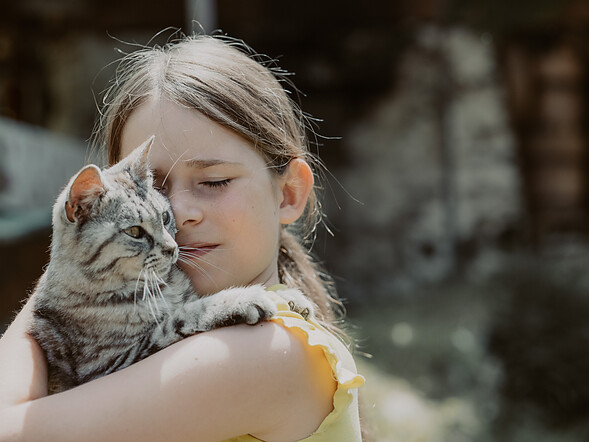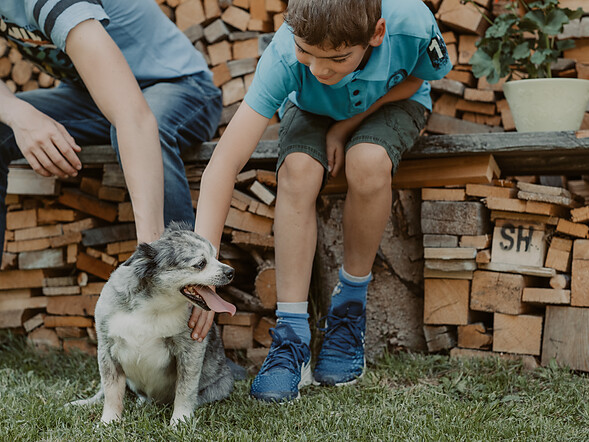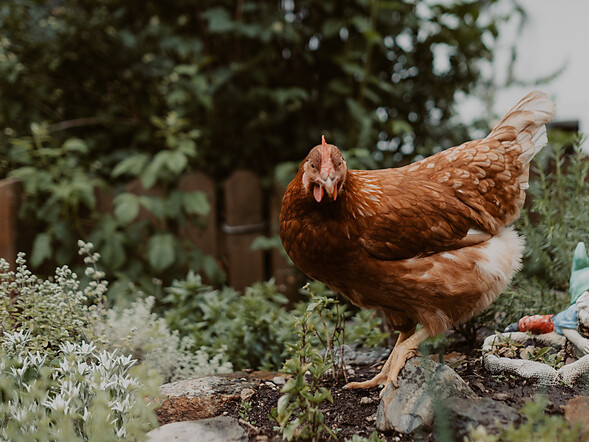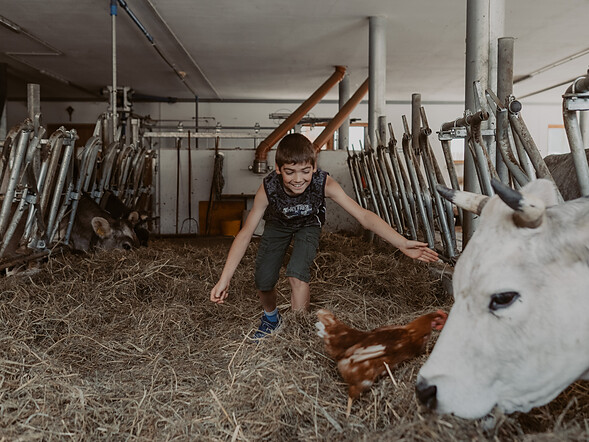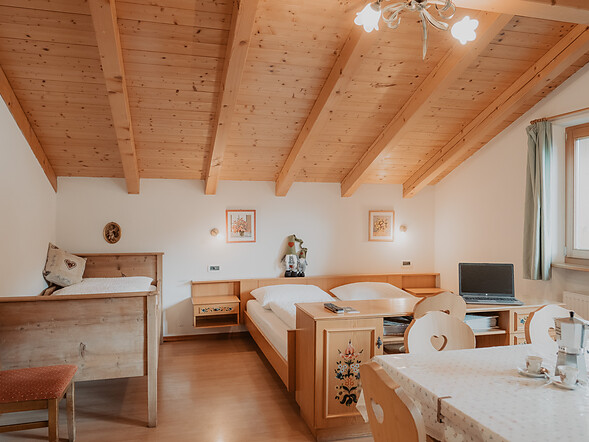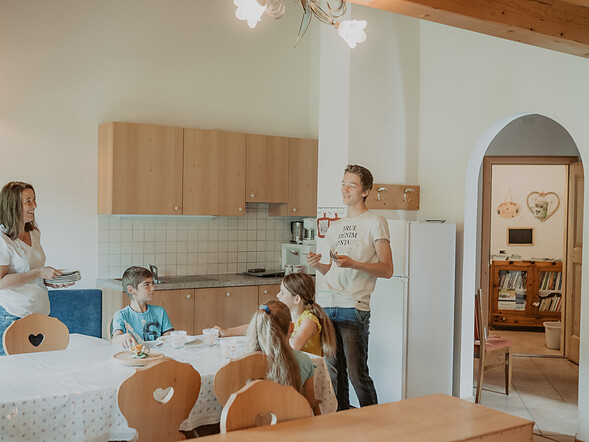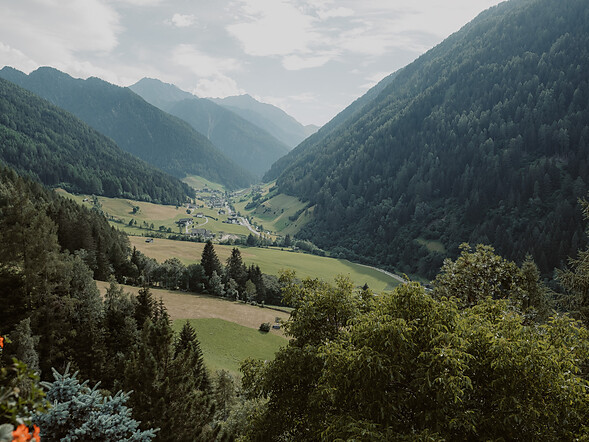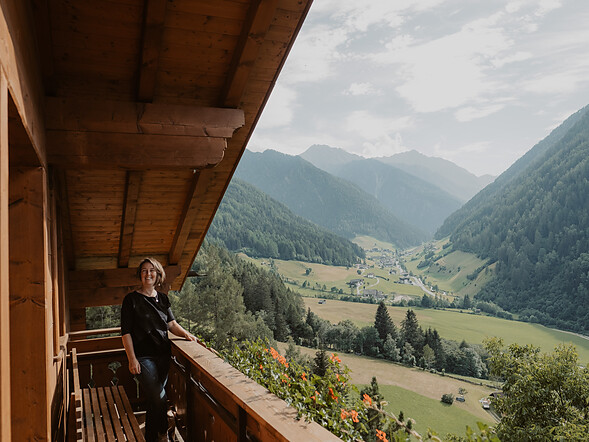 The Gogerer Farm lies in the middle of the mountains very quiet. Next to the sci area of Racines-Giovo and monte cavallo. There are also a lot of walking possibilities. The view from the farm is beautiful. You will find us easy, not far away from the old city Vipiteno. Our animals in the shell waits for your visit and you can give them some feed. The children discovers a lot outside in the nature. And we? We relax on the farm or are going for walking or make modern winter sports in the surronding. Try it.
Gogererhof
San Antonio 42 a | Sant Antony 42 a
39040 Racines | Ratschings South Tyrol
Show phone number
No availability for this period. Please choose another period.
Special focus of the accommodation
Families
Motorbikes welcome
Cycling
Hiking
Service
Laundry/Laundry service
Tumble drier
Washing machine
Barbeque area
Furnishing
Garden
Library
Playground
Open car park
Livestock farm
Sales of home-made products
WLAN
Internet access in room/apartment
Free Wi-Fi
Dogs allowed
Small pets allowed
Entertainment, Leisure and Sports Offers