Val Giovo / Schluppes 6 | Jaufental/Schluppes 6
39040 Racines | Ratschings South Tyrol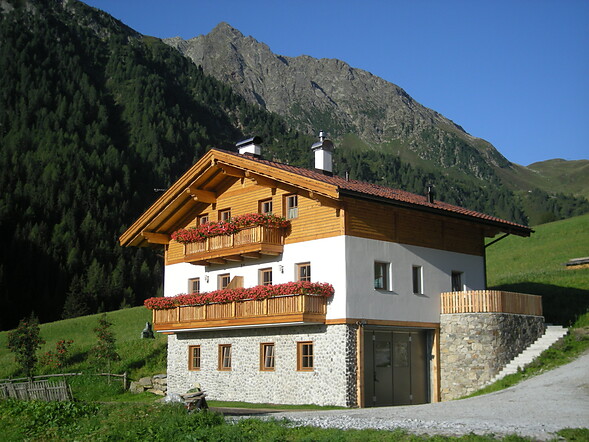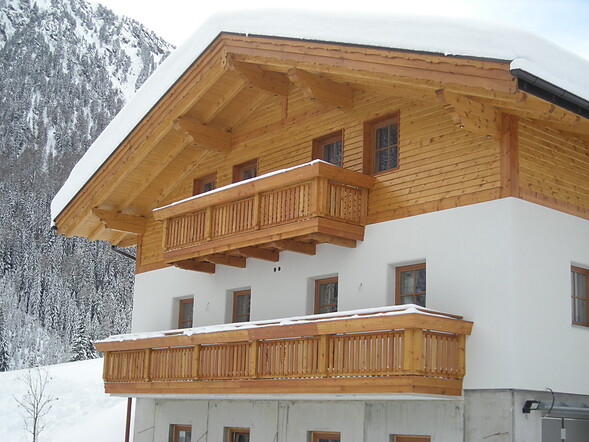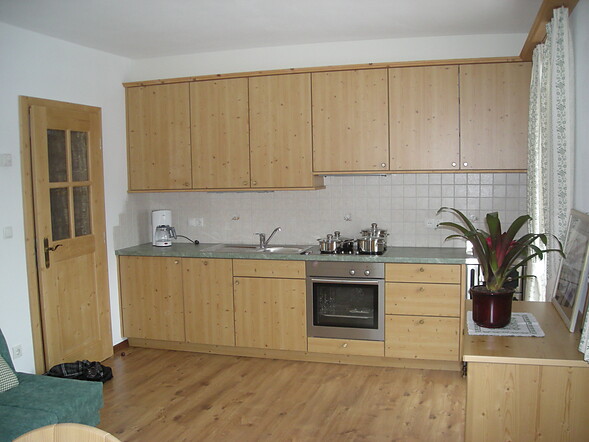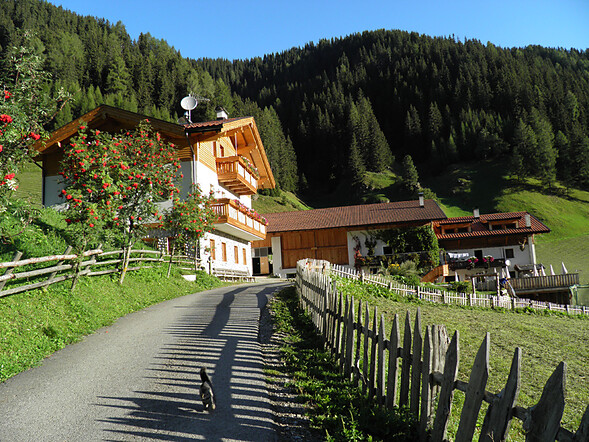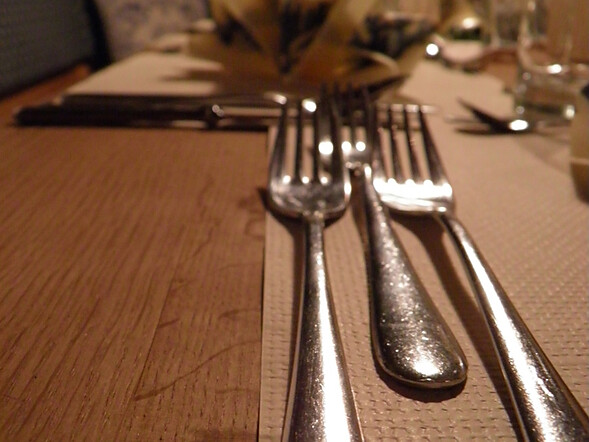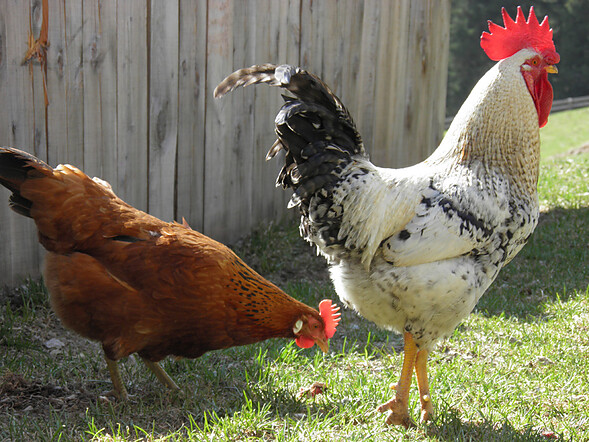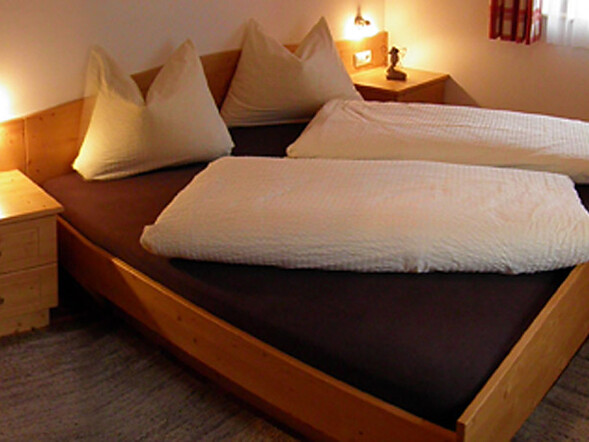 All those holidaymakers who would like to spend a little more time with us in Schluppe can get one of the two newly built apartments.
From the balcony you can see the entire Jaufental valley and find peace and relaxation in the middle of the most beautiful mountains!
We would be delighted to welcome you at the Ungererhofschenke.
Sincerely, your family Rainer
Ungererhof
Val Giovo / Schluppes 6 | Jaufental/Schluppes 6
39040 Racines | Ratschings South Tyrol
Show phone number
Kitchen
Choice of menus possible
Breakfast upon request
Furnishing
Garden
Public bar
Restaurant
Playground
Open car park
Underground car park
Livestock farm
Dogs allowed
Small pets allowed