Äussere Wumblsalm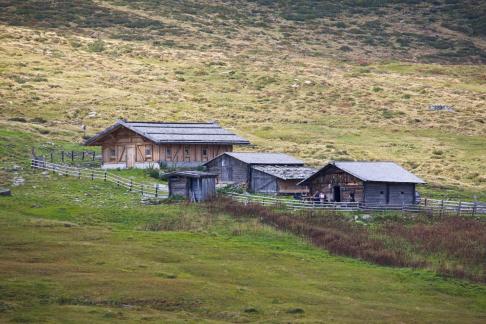 Starting point: Racines di Dentro – Bichl (1.300m)
The hiking tour to the mountain pasture Outer Wumblalm starts in Racines about 800 meters towards Bichl. There is a crossway, where a road branches off on the right side to the guesthouse Seeberhof. On the left side branches off the path no. 15 to the Outer Wumblsalm.
Alternative: reachable also by using the cable car Ratschings-Jaufen across the Ratschinger Almenweg.
Only serving drinks, no catering!
Summer
from the middle of Oktober to the beginning of October
Contact
Back to overview